A lot of nurses have been emailing and asking about ways to apply nursing in Hong Kong as it seems that there are a lot of people looking for Nursing Jobs there. Its easy to apply for a Nursing Job there, the question though is where. Good news is that the Tsuen Wan Adventist Hospital is already on its expansion and they are needing additional nurses that would work on their hospital.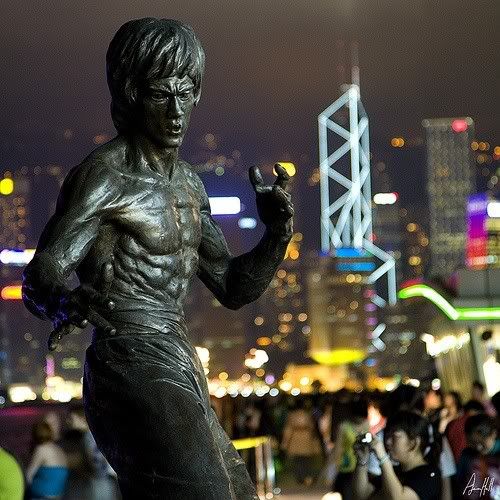 For those Nurses that are looking for Nursing Jobs in Hong Kong, this may be the opportunity you are waiting for. This is also the best opportunity for those nurses looking for a job abroad, and if you want to apply then here is what you have got to do. Since Hong Kong is a Cantonese speaking country, you should start NOW to learn to speak Cantonese. Don't worry since the Nurse Hiring in Hong Kong is available from 2012 until 2014, but it wouldn't hurt to start training now.
There are nursing agencies who are looking for nurses that would be employed to work in HK, but the thing is, just like in some other asian countries like Taiwan, if you want to work as a Nurse in Hong Kong you should be able to speak their language, Cantonese and nursing agencies are going to need nurses who are willing to be trained in speaking cantonese or much better if you already know how to speak cantonese because that would accelerate your application for a Nursing Job in HongKong.
Alright so for those applying for a nursing job in HongKong you can send in your comprehensive resume and other pertinent documents. If you attended a cantonese language class and have a certificate for that include it too and send it to nursingjobs [at] travelnursingjobsabroad.com and we'll try to either send your resumes to nursing agencies that employs nurses for Hong Kong or alert you whenever a nursing job is available.
Male or Female, with or without any nursing experience, newly passed Nurses or Nurses who have been working outside of their profession are welcome to apply.